Ocelot, San Diego Zoo, California
Photograph by Joel Sartore
This Month in Photo of the Day: National Geographic Magazine Features
Wild ocelots are gone from all U.S. states except Texas, driven out by human development. The elusive cats still roam the wilds of Central and South America, but there's little reliable data on their true numbers.
http://www.facebook.com/photo.php?fbid=265948020190282&set=a.142905259161226.28724.142868322498253&type=1&relevant_count=1
An amazing breakthrough in the conservation of snow leopards is discovered as scientists unveil populations in the Mongolian Tost Mountains!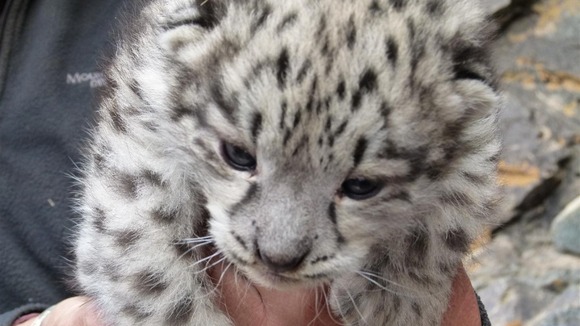 An international research team uncovered the dens of two female snow leopards and their adorable cubs!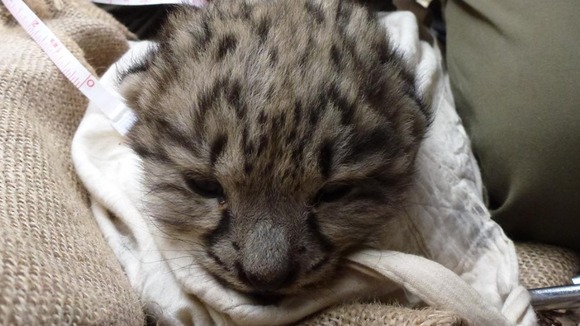 Brad Rutherford, Executive Director of the Snow Leopard Trust, said the footage was "incredible".
This is incredible. Snow leopards are so rare and elusive that people often talk about them as 'ghosts' of the mountains.

This is the first documented visit of a den site with cubs and thanks to this video we can share it with the world'
Snow leopards are beautiful and this news has truly put a smile on my face.
Peace X